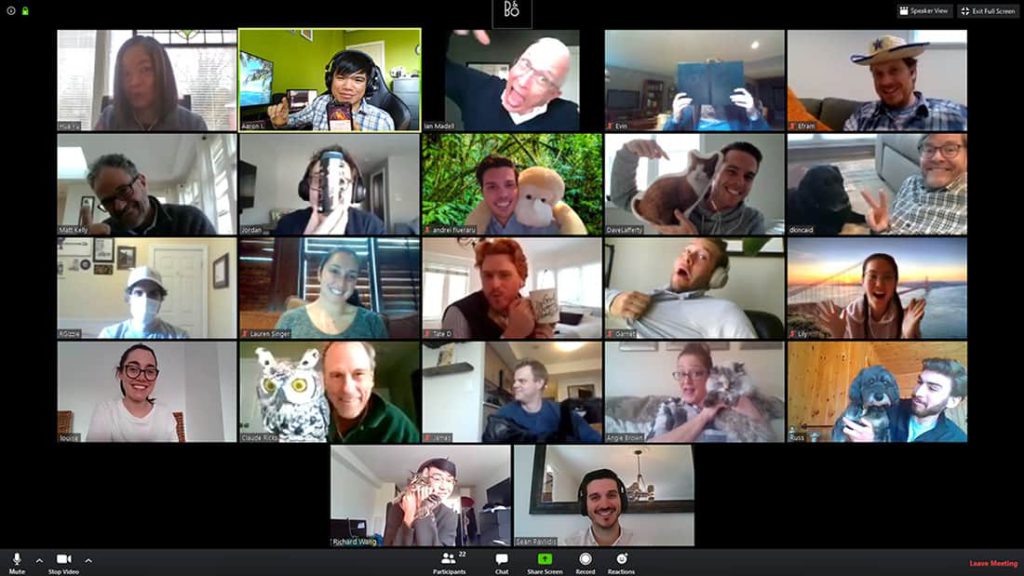 Level5 has always taken pride in the culture that they work so hard to nurture – one that fosters friendship, deep relationships, confidence and trust. It's a culture that is collaborative, agile and always on the move. In fact, Dave Kincaid once said that the culture of our firm is "like Jell-O, it's always moving and shaking." The question is, can a plate of Jell-O withstand times such as these?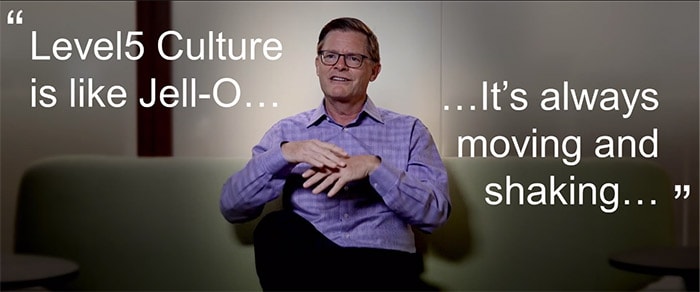 These past few months have thrown a major curveball at businesses globally and while the focus is primarily placed on developing operational contingencies and strategies for the future, it's easy to forget about company culture and morale. Speaking from our experience, many questions instantly started rising to the surface when we left the office just over a month ago:
How do we replicate an in-office culture in a digital environment?
How do we stick together as a team and keep each other motivated?
How will we continue our weekly games & riddles without whiteboards?
How can I possibly survive without a Friday afternoon cocktail around the kitchen island?
How will I get anything done at home?
Let's face it, many of us were concerned! With that said, we quickly learned that our culture wasn't created simply by spending the majority of our days in the same physical space – it was much more than that. It was created by a mutual passion for the work that we do, the problems we solve, and the people we have the privilege to work with every day. With efforts from every member of our newly formed digital team, we had the ability to establish a new culture – one based on new traditions and new forms of support. Though it may have felt incredibly unnatural at first, we've established a weekly routine that keeps everyone engaged, connected and motivated. In other words, that Jell-O we were talking about… it's still moving and shaking!
We thought we would share our routines in hopes of inspiring others and opening a dialogue that will allow us to grow. Let us know what you do to keep your culture alive and well. At the end of the day, we're all in this together!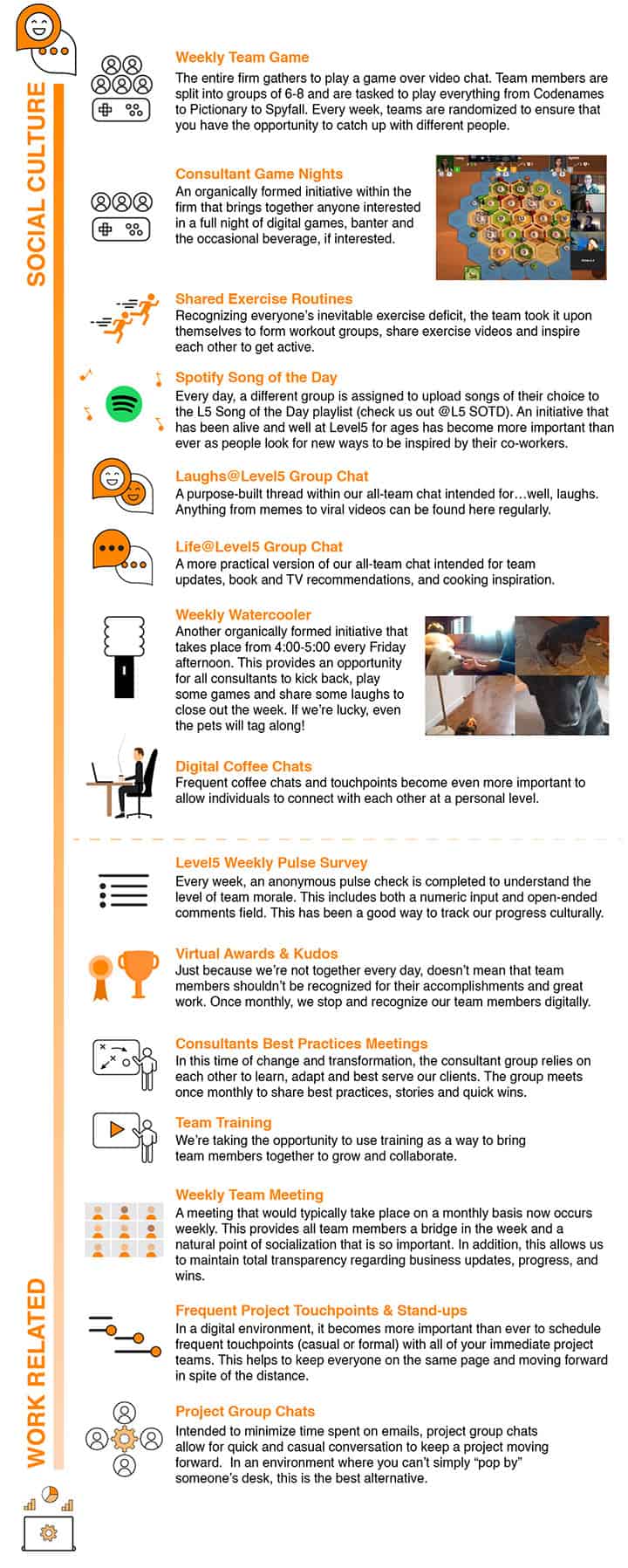 As you can see, we've built a schedule of activity and open streams of communication that allow us to stay connected, maintain our culture, and look out for one another.
Though we recognize that these routines and activities are unique to us, we hope that some of them have inspired you to find new and innovative ways to come together in these physically distant times.