Developing a Winning Strategy for the San Jose Sharks
The San Jose Sharks realized that managing and operating a successful sports brand couldn't just be about winning games. The Sharks wanted to gain a better (and more quantifiable) understanding of the relationship between their brand and their fans.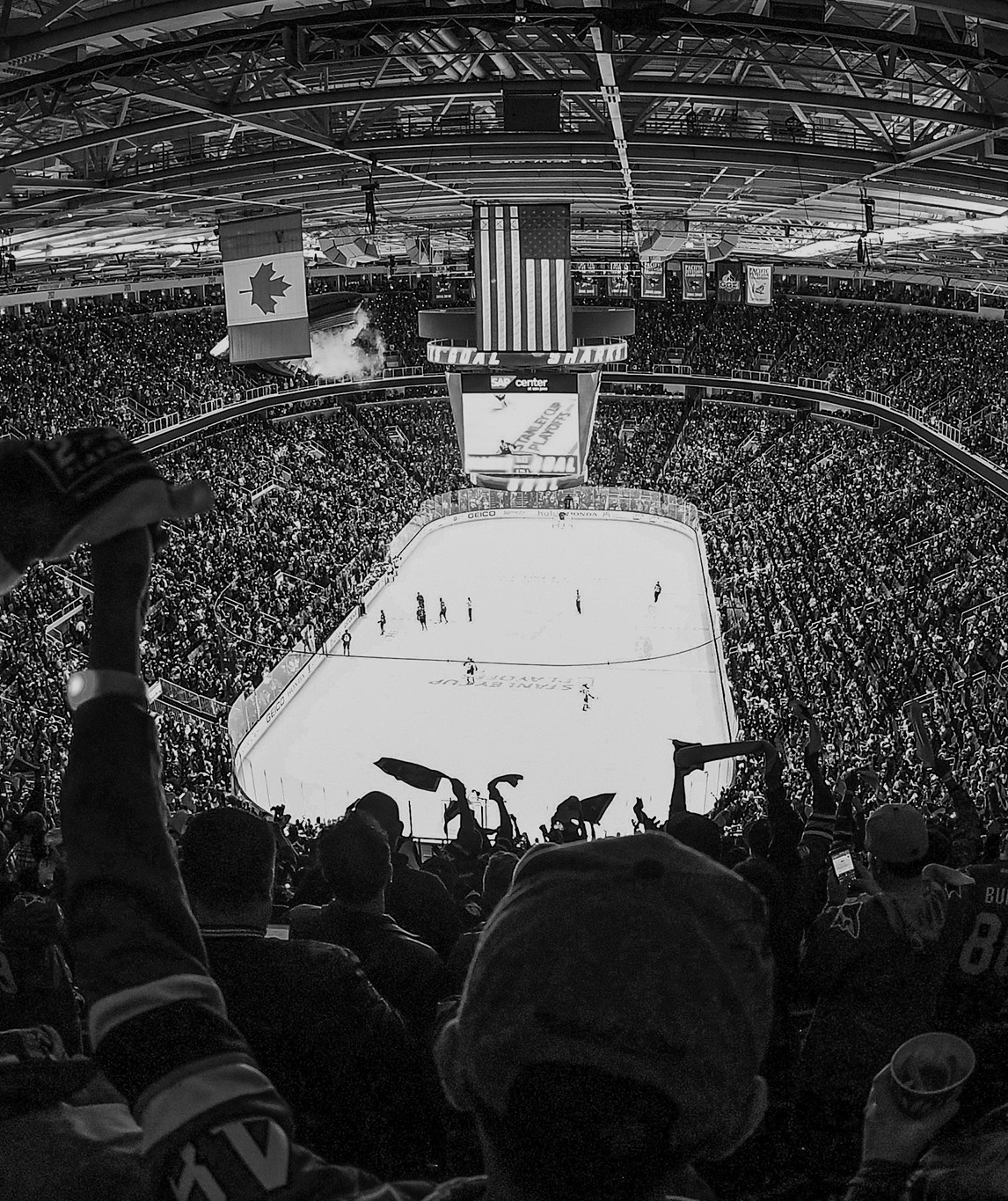 The Sharks tasked Level5 with developing a clear brand and strategic plan that increased fan loyalty – not just from goals scored, but – through a consistently delivered and differentiated total brand experience.
The Level5 team started with BrandMap™ insight-gathering in the Bay area where the Sharks compete for fans with sports brand juggernauts like San Francisco's Giants and 49ers, and Oakland's Golden State Warriors. We worked hand-in-hand with the Sharks' team to define what makes them unique.  
Using BrandMap® research, we were able to identify the customer experience drivers with the highest impact on loyalty and ticket purchase intent and embed them into the Sharks' newly articulated points of differentiation. These insights served as the foundation for the Sharks' strategic plan which provided the organization with consistent and clear direction. 
The plan included a roadmap of the major investments in time and resources that the Sharks would have to make over several years to ensure stronger collaboration and alignment across business units to further cement the team's already strong relationship with their fans. To support the Sharks along every step, we translated the plan into tangible implications for functional groups and re-engineered core processes that had been identified as obstacles in decision-making and cross-functional collaboration. 
Level5's strategy became a foundational resource for the Sharks; the organization made huge strides in improving their culture and relationship with fans. A follow-up study showed that the Sharks gained on every metric targeted in the plan and reduced the scores of its major pain points by over 50%. Culture scores also skyrocketed with employees across all levels feeling more energized, aligned, and committed to the organization.