As COVID-19 continues to sweep across the world, corporations are presented with a unique and unprecedented challenge. Our communities, political leaders, and financial institutions are being severely tested, and it's clear that we need the private sector to join the front lines in the fight against this pandemic.
In these uncertain times, many executives and decision-makers are confronted with the tension to take a strategic plan that was built for a bull market and reapply it to a crisis scenario. Corporations must respond quickly by adapting and innovating to meet the changing needs of consumers but do so in a way that supports their brand promise and purpose. Additionally, the opportunity to do good for society in this time of great need should not be overlooked.
---
Companies that can pivot in the short-term by reallocating talent and assets to support those that have been most impacted by this pandemic, while staying true to their brand promise and values, will not only help society during this time of great need but will also win in the eyes of their stakeholders and employees in the long-term.
---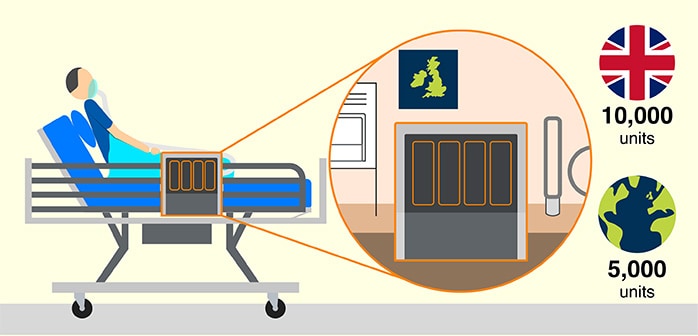 Dyson, a brand focused on innovation, designed and built a new type of ventilator in 10 days that targets the specific needs of COVID-19 patients. The company has plans to manufacture 10,000 of these for the UK government and donate 5,000 more.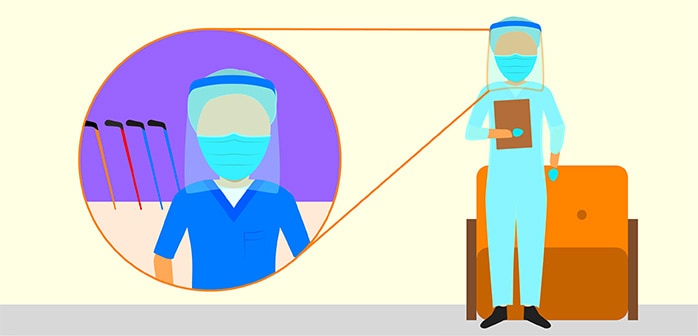 Canadian hockey equipment manufacturer Bauer is putting its traditional business on ice. Rather than manufacturing visors to protect hockey players, Bauer is making face shields to protect healthcare workers who are battling on the front lines of this crisis.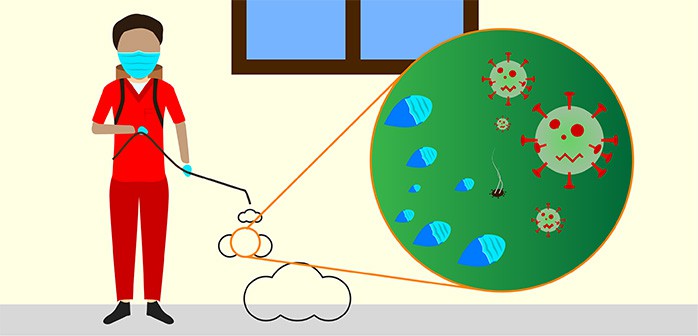 A local example is that of HomePro Pest Control, an Ontario based pest control service that is now offering hospital-grade disinfecting services to protect clients from the spread of the virus in their homes and businesses.
Big or small, each of these companies are shining examples of how companies can leverage their unique set of assets and core competencies and reapply them in a way that is both beneficial to society and consistent with their brand's purpose and promise. Companies that are successful in pivoting like the examples above will generate enormous goodwill that will provide a valuable advantage once this pandemic passes.
A company's strategy should be consistent with their overall brand promise and values. Some considerations while developing one's strategy when pivoting during a crisis include:
Identify your company's strengths and keep them at the forefront
Know your customer's/client's values and ensure your actions have positive impact on them
Engage all stakeholders – customers, employees, board members, etc. to create a sense of community and care
Create metrics for measuring success so you can adapt and have greater impact
Remember to keep your company values and goals in line throughout the strategy
Bill Ford, Chairman of Ford Motor Company, said that, "Creating a strong business and building a better world are not conflicting goals – they are both essential ingredients for long-term success." The critical time for C-suites everywhere to pivot in order strengthen their brand and help society is now.