Yesterday, the world's largest investment company told its clients that environmental sustainability will be one of its core investment criteria moving forward. Furthermore, BlackRock stated that climate change will fundamentally reshape how corporations conduct business in the future. Without an effective corporate strategy that proactively addresses risk and is acknowledged as helping to solve climate change rather than contributing to it, corporations risk long term failure. In fact, at the World Economic Forum in Davos, Mark Carney stated that 'those companies that reduce their footprint will be rewarded handsomely, those that don't will cease to exist'. Clearly, there will be increased pressure going forward on brands – from both consumers and investors – to critically assess their strategy and operations to ensure they meaningfully address climate change.
Brand strategy will continue to be more scrutinized, and consumers may increasingly reject brands that don't align with their values or are seen as out of touch with the issues that really matter. Witness one of the world's most successful and least controversial sports personalities, tennis legend Roger Federer, who was recently called out by the world's leading climate change activist, Greta Thunberg for his association with Credit Suisse Bank, who like most banks invest heavily in fossil fuel companies.
We are at a tipping point. How humanity deals with climate change will be one of THE defining issues moving forward. Is your brand seen to be contributing to climate change or actively addressing it? Are you in a defensive posture or can you create competitive advantage within your category by being part of the solution? How do you even know? Most consumer research or brand scorecards I've seen don't measure this increasingly important driver of attitudes and behaviour.
One thing is certain. The world in 2030 will be very different than 2020. Is your brand – your organization – ready to change?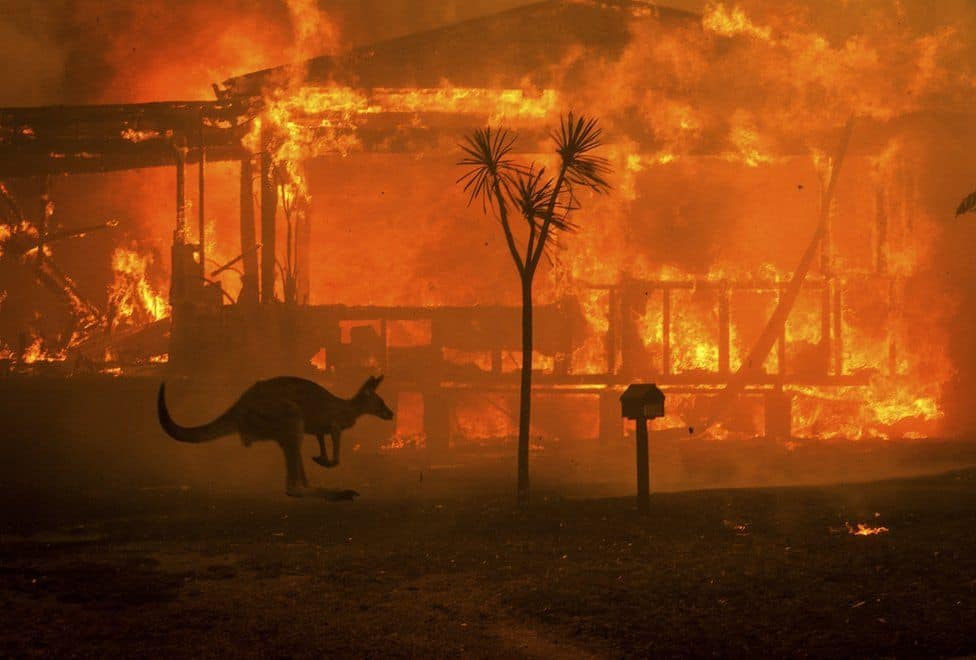 Photo Credit: BBC