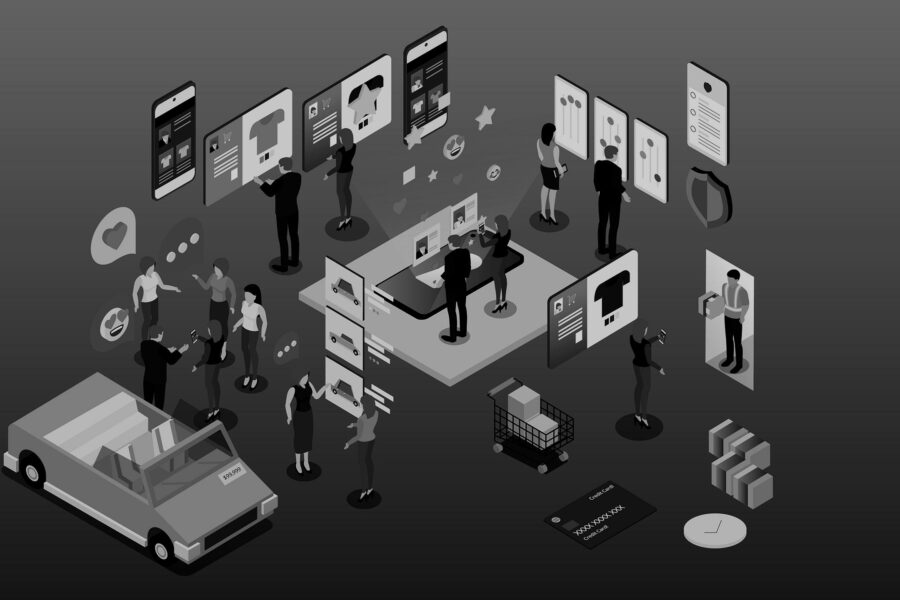 Personalization is a commitment to delivering relevant, timely and contextual experiences at meaningful moments along the customer journey.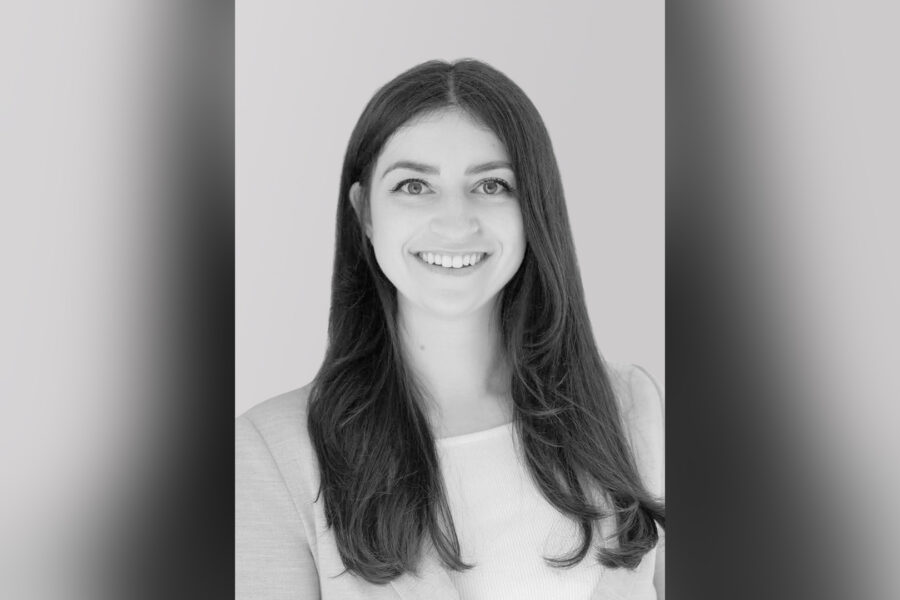 Erika Siegert joined Level5 in 2019 as an Intern. Now a Senior Consultant, she shares her growth and development journey.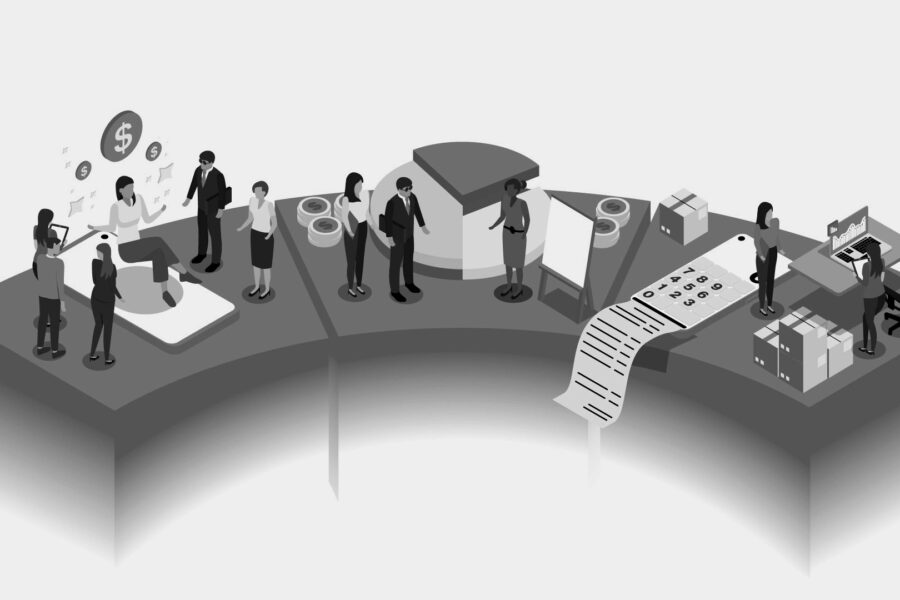 A price tag holds substantial weight. It is often the final purchase decision factor, and a contributor to brand perception.