As the New Year begins, it is natural to reflect upon a year passed. We are offering up the top Level5 articles from 2022. Read on for trends, ideas, and insights into how businesses can leverage our thought leadership principles in their work.
---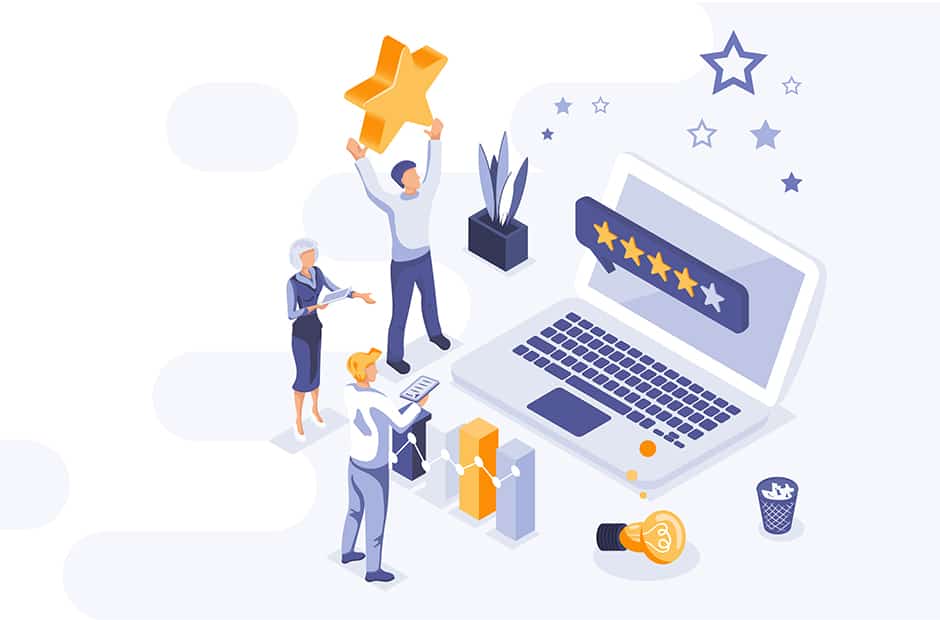 In this Level5 article, we asked a group of leaders across various sectors, roles, and geographies to identify and share their insights on their organization's customer-centric maturity and assess their organization's practices within each of our seven dimensions of CX. Our key takeaways?
Mid-Scale Companies Lag on Customer-Centricity
Making Promises and Consistently Keeping Them: Those Who Do Both, Do Better
What Gets Measured Gets Done
---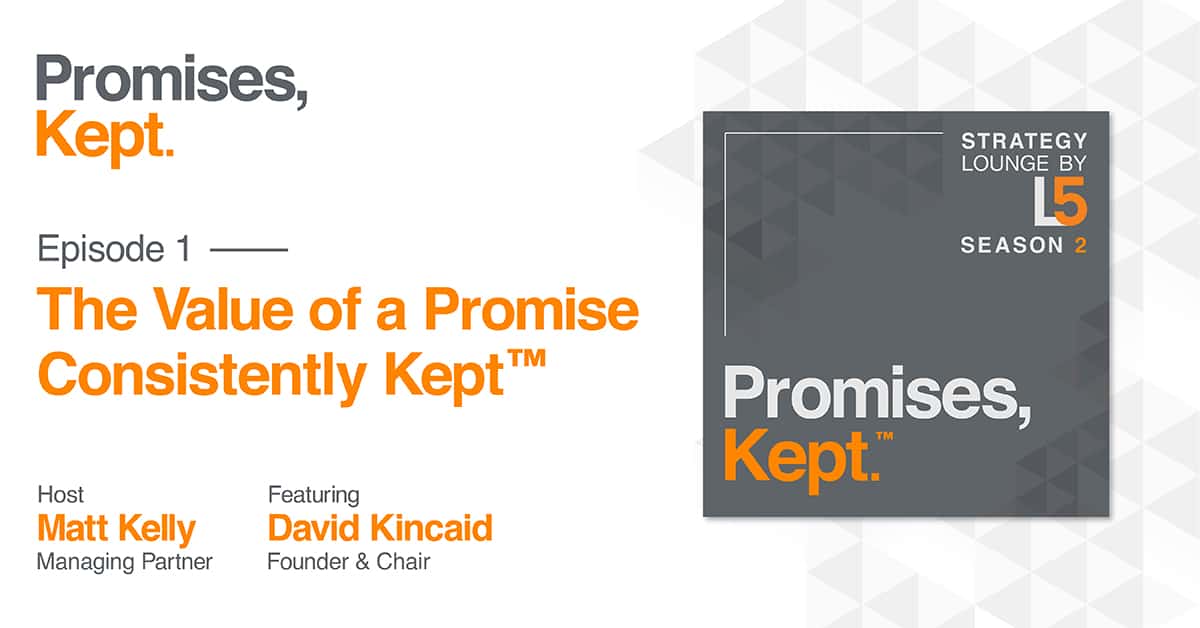 In this episode on our podcast, Level5 Founder David Kincaid discusses the surprising origin of the concept of a Promise Consistently Kept, what it means for leaders and how it can create sustainable competitive advantage. No matter your sector or scale, leveraging your brand can enhance your reputation, drive financial results, build culture and organization alignment, and deliver a better customer experience.
---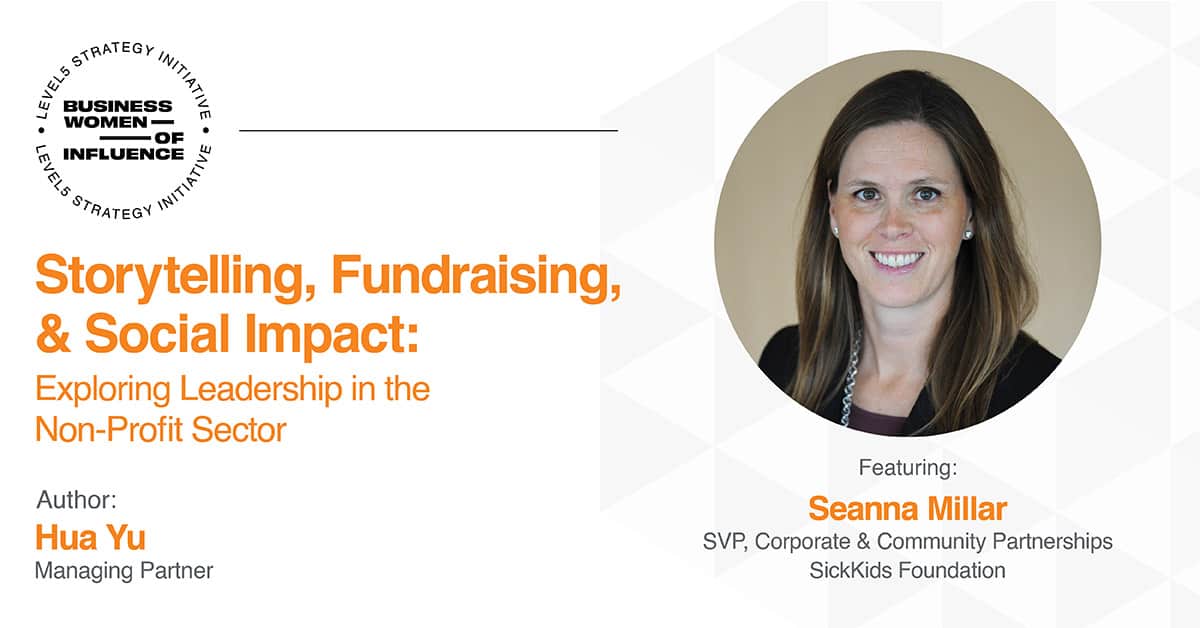 Seanna Millar is a foremost leader in the Canadian non-profit and social impact space. In an interview, Seanna shares valuable insights into how non-profit sector organizations have transformed and evolved to reflect the changing environment, communities, and businesses they serve.
---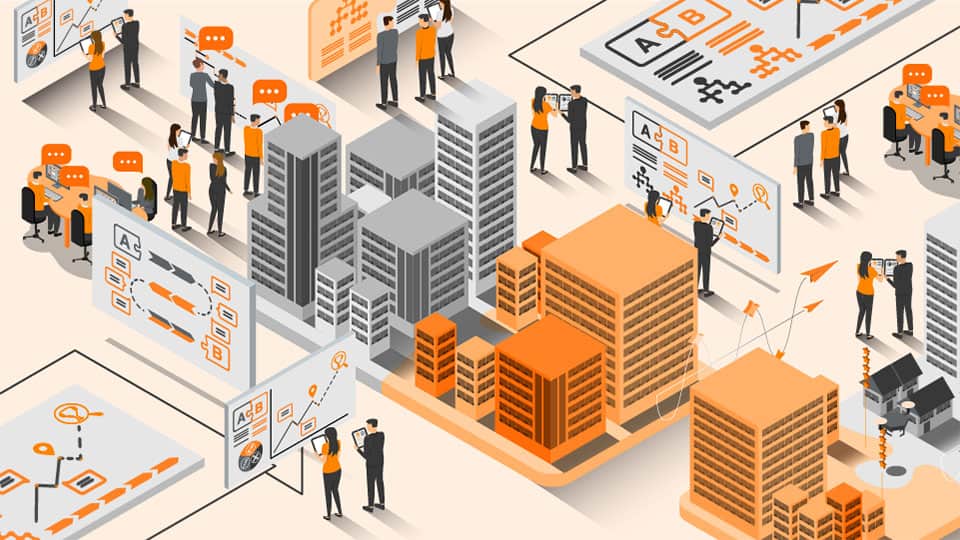 In this Level5 Perspective series, we explore the 13 Key Success Factors that underpin the most successful integrations. Hint: customer centricity + keeping your brand's promise = sustainable value creation.
---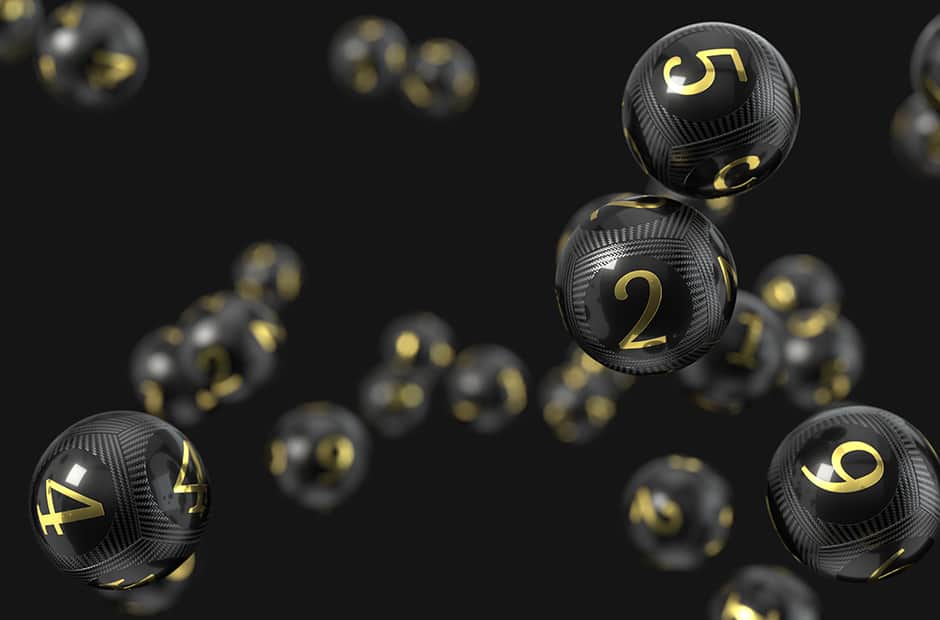 This fall, Level5 conducted proprietary research to better understand habits and preferences of lottery players by age demographic. We surveyed more than 800 North Americans and segmented our data based on age, region, and play frequency. From this research, we've identified opportunities that serve as low-hanging fruit, and mean lotteries are leaving sales on the table:
Engaging younger consumers around purpose
Communicating purchase process and product options
Embedding increased social connection into the experience