Developing an Innovative Brand-Driven Strategy for 24-7 Intouch to Successfully Evolve Into Intouch CX
24-7 Intouch, a B2B CXM brand, wanted to refresh its brand and strategic focus areas to support ambitious growth goals and to entrench differentiation through client-centricity and innovation in the BPO market.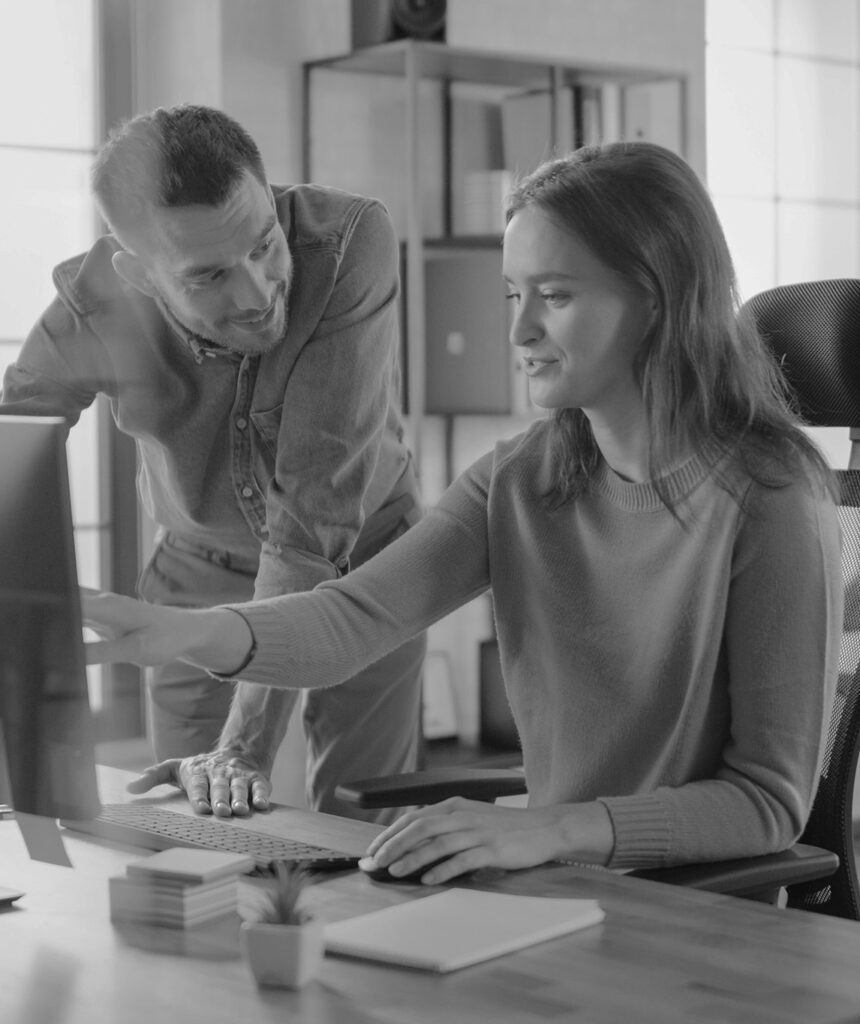 While 24-7 Intouch [Intouch] had realized strong growth over the past few years, the organization required a greater understanding of what clients valued to inform its rebranding efforts and kickstart future growth and strategic development.
Level5 started by developing and presenting a robust evidence-base – including company, category, and primary client insights – to Intouch's executive leadership team. After presenting the evidence-base, Level5 led a series of workstreams and collaborative, facilitative workshops with different Executive leaders to:
The brand-driven strategy was wholly embraced by the Executive and Senior Leadership teams. The organization successfully rebranded to IntouchCX. The newly refreshed brand is actioning the strategy; has established Intouch NXT, a global innovation hub, IntouchCX Disrupt for hyper-growth companies in emerging markets, and innovation partnerships; and has approved the developed Product and Sales strategies.
"Level5 always stands apart by providing insightful perspectives and collaboration to push our thinking and gain alignment across the teams. Level5 elevated our strategies and amplified our impact."

Wilma Chan
EVP, Global Marketing & Communications,
IntouchCX