IGNITING POSITIVE SOCIAL CHANGE

Women in Strategy (WIS) is an initiative presented by Level5 that is committed to uniting female leaders across all business sectors. Our goal is to highlight real stories and recognition of achievements through meaningful engagement, and facilitate authentic conversations to support, empower and inspire fellow Women in Strategy.
Throughout the year, we help non-profits solve brand and business challenges who may not otherwise be able to access our services and solutions.
We've worked with: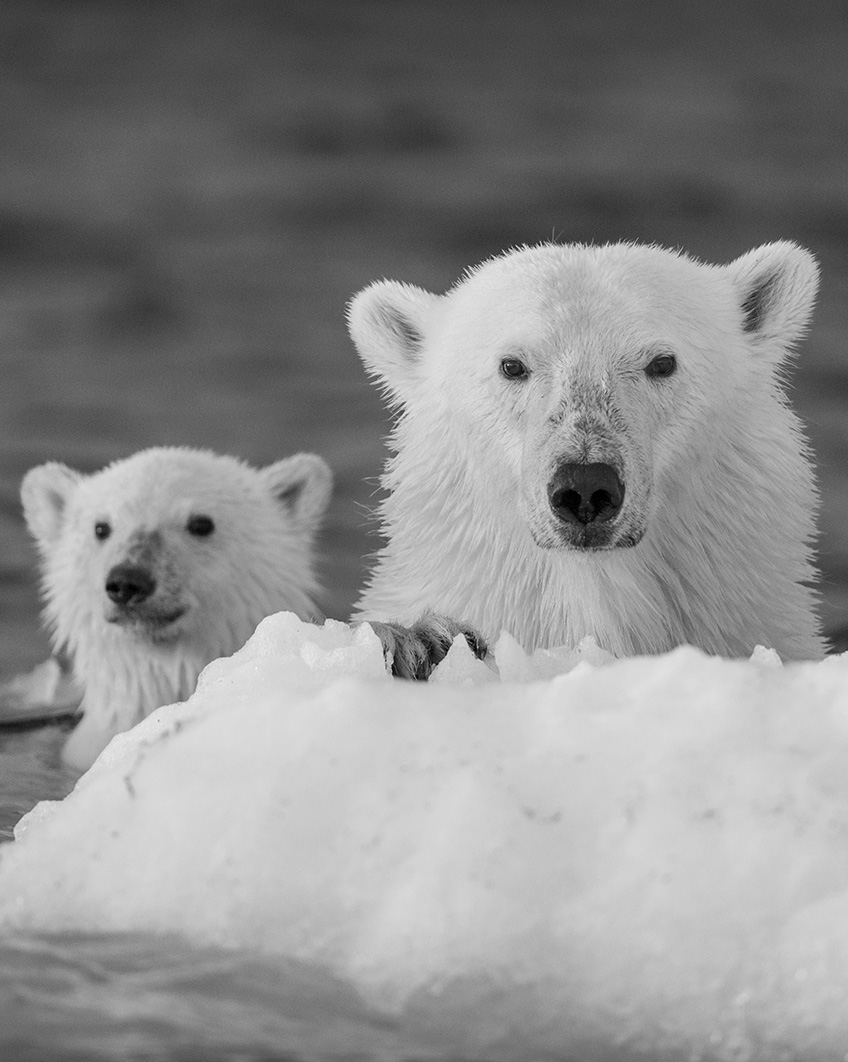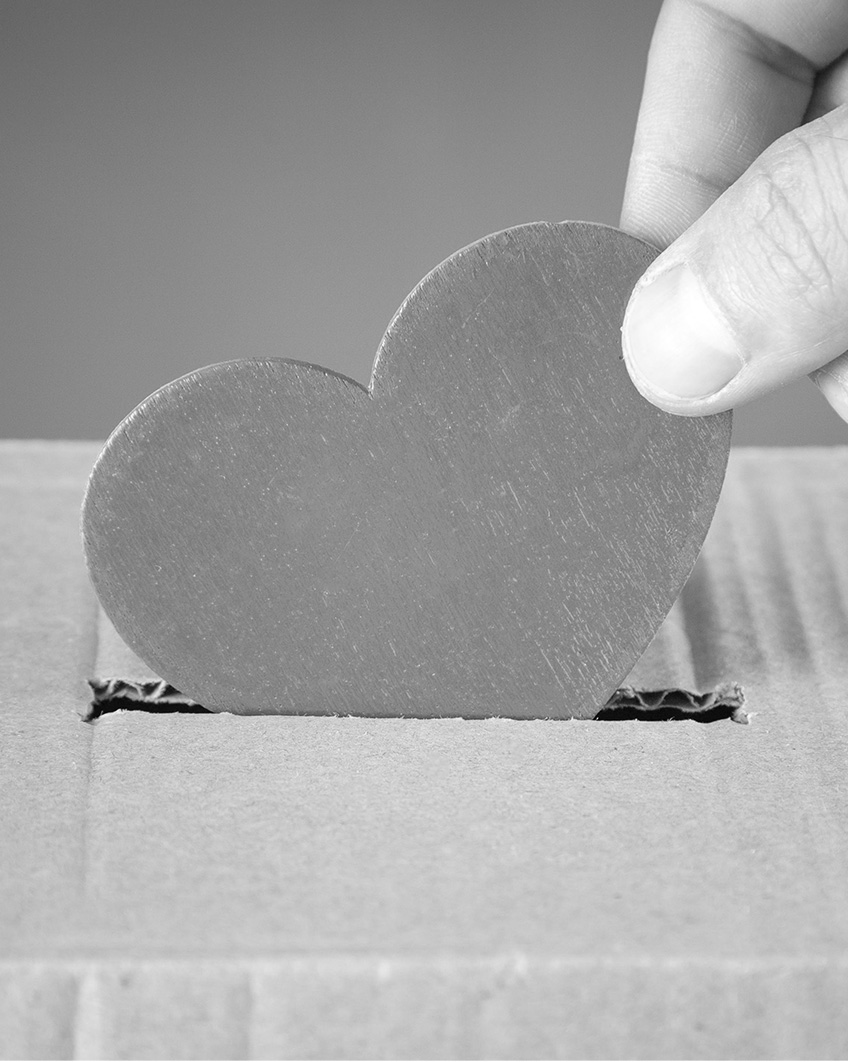 Level5 Strategy is proud to support community organizations and charitable causes in Canada through fundraising, donation drives and in-kind gifts.
We've fundraised for:
Every year, the Level5 Strategy team rolls up their sleeves to support local communities. Whether we are planting trees, preparing food for local shelters, organizing toys for the holidays, or helping to build houses for families in need, we're committed to activities that enrich neighbourhoods and make a difference.
Twice a year, our team volunteers at the Waterfront Neighbourhood Centre (WNC) to help cultivate a supportive environment for vulnerable community members. We host a BBQ for kids in the summer and engage them in various games, face painting and other fun activities. In the winter, we meet seniors at their homes and host a turkey dinner at the centre where they mingle and sing carols. We also provide pro-bono consulting for the organization.