Helping Canadian Tire
Gain Even More Tread
With Consumers
We were entrusted to find the best way to help Canadian Tire uncover and operationalize the most important emotional and rational drivers of customer purchase intent and brand loyalty.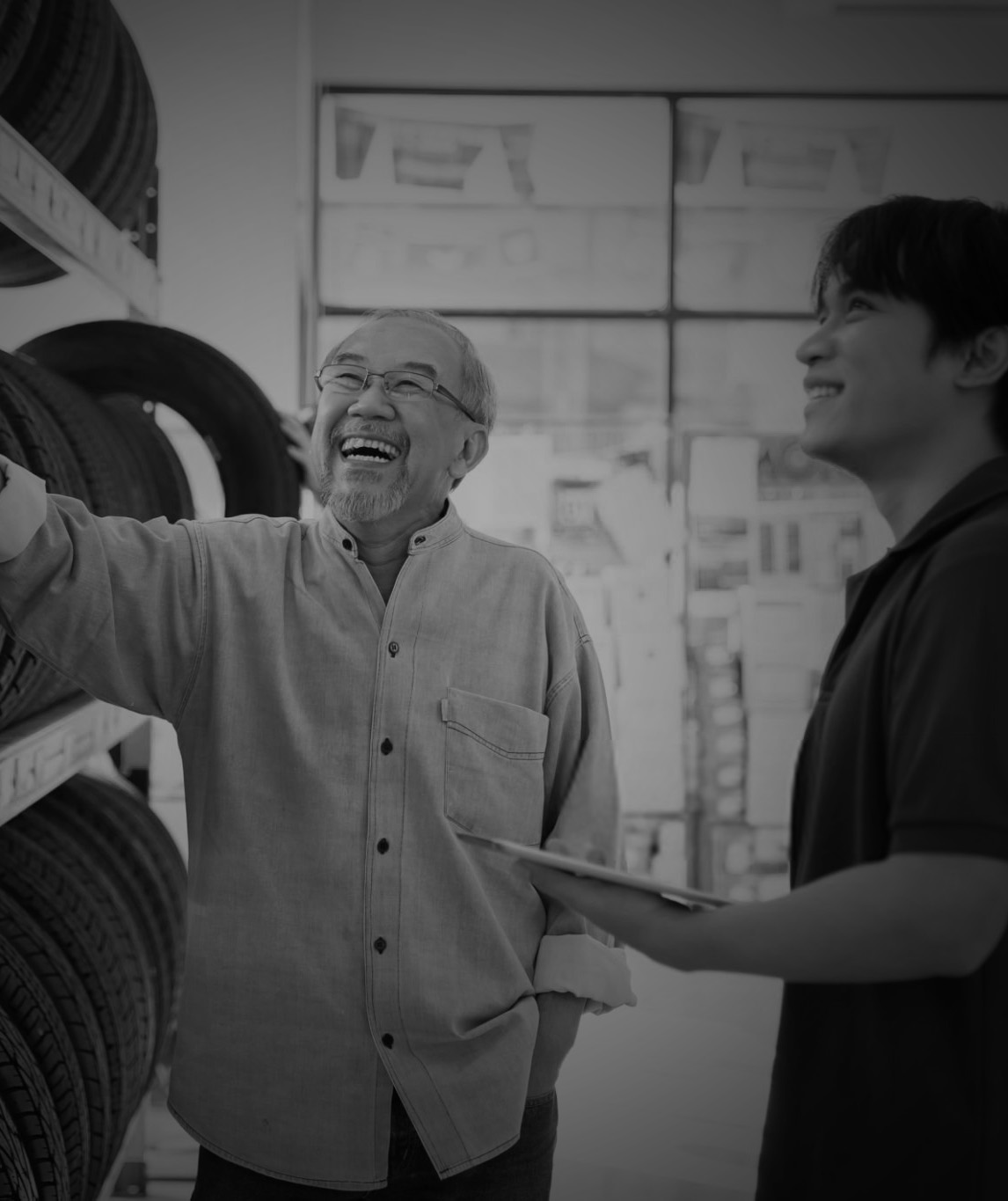 Canadian Tire Retail engaged Level5 to help establish a customer centric approach that could differentiate their brand from their competitors and drive long-term sustainable growth. The strategy focused on three key pillars:
Through a series of executive workshops, Level5 presented a comprehensive action plan to Canadian Tire's leadership team that clearly outlined who their target markets were and which operational changes were required to attract and retain core customer segments. Created a custom framework to unearth new brand strengths and consumer requirements that would provide meaningful business implications.
By revising the company's strategy and providing a clear action plan to achieve their goals, we helped Canadian Tire consistently deliver a customer-centric promise to inform an improved customer experience driving sales and operating margins.
Canadian Tire was left empowered to stay up to date with changing consumer preferences and be more nimble in the dynamic Canadian retail space.