Strategic Planning and
Business Planning Evolution
Western Canada Lottery Corporation (WCLC) was looking to develop a transformative strategic plan to help set the future direction while ensuring that efforts reinforced cultural changes already in progress.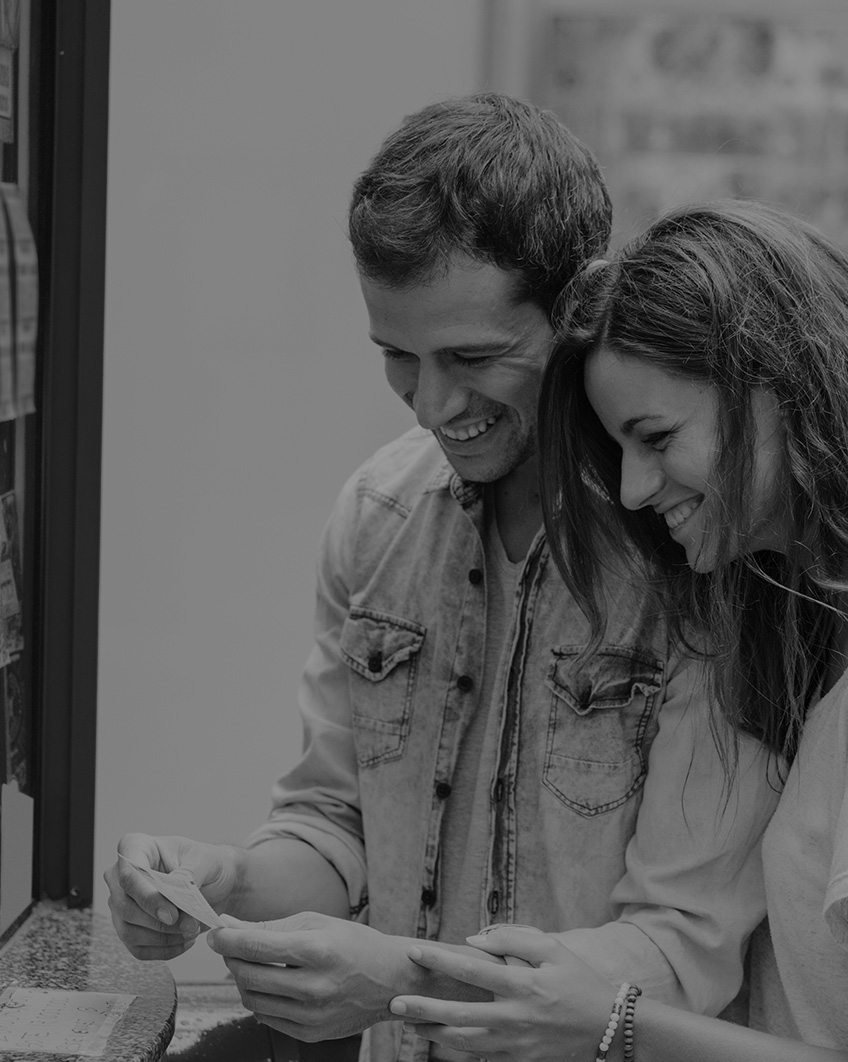 The ask encompassed a strategic plan that featured supporting product portfolio and retail strategies, with additional focus to evolve annual business planning, prioritization, and program management to enable successful implementation.
Level5 Strategy leveraged environmental and organizational research to develop and align stakeholders to a comprehensive fact base, engaging a variety of internal and external stakeholders along the way. Leveraging the fact-base, the team developed a go-forward strategic plan along with corresponding portfolio and retail strategies to support focused growth for the organization.
We then supported WCLC in transforming their business planning process and building a program management capability. This included the development of a comprehensive initiative prioritization tool, facilitation of a cross-functional business planning team through a prioritization exercise, and individual program owner coaching.
A clear articulation of where the organization aspires to be in the future along with a succinct and aligned vision / mission. The work resulted in an executive and Board aligned multi-year transformative strategic plan, supporting portfolio and retail strategies, revised governance and reporting approaches, and an evolved annual business planning approach.
"Level5 is a different kind of management consulting firm in a very good way. They provide insightful perspectives in a collaborative way that pushes our thinking while gaining alignment and buy-in amongst decision-makers, our team, and our stakeholders. Simply put, L5 makes us a better organization."

Kerry Wolfe
VP, Finance & Strategy
Western Canadian Lottery Corporation (WCLC)